This is what our Interactive Virtual Space looks like
---
1.
Multi-device and accessible from a web browser.
---
2.
Dashboards and control analytics.
---
3.
Multiplayer and extended reality for an immersive experience.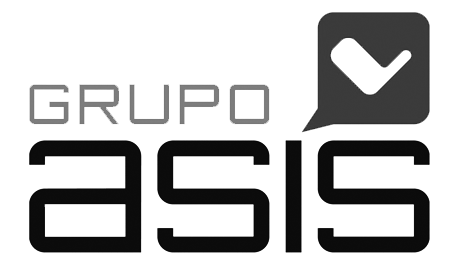 21
Humans designing the Metaverse
118
Interactive Virtual Space realised
32.000.000
Humans reached with B2Metaverse
---
1.
SHOWROOM
Immersive presentation of products in a unique space where interactivity and gamification are the protagonists.
---
2.
EVENTS
Social interaction by sharing experiences in the Metaverse. Without physical limitations and facilitating communication and participation.
---
3.
TRAINING
Professional learning and training in safe environments in the most advanced, gamified and immersive way.